Our
Leadership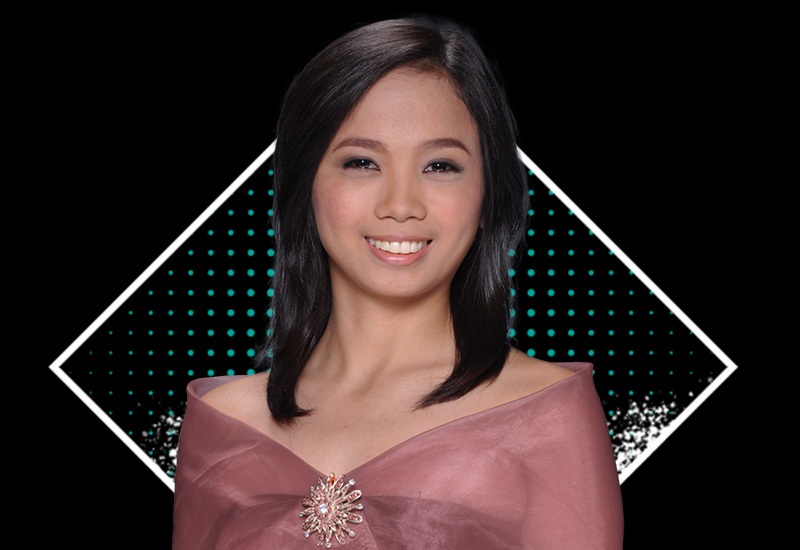 Justine Diza
Development Account Manager
Justine is 3 Owl's Development Account Manager and all-around web wizard keeping the agencies tech organized and running smoothly.
Since graduating with a degree in Information Technology in the Pontifical and Royal University of Santo Tomas in Manila, Philippines, Justine has worked with a wide variety of clients, including global giants such as Accenture. With her experience in web design, web development, testing and project management, she translates tech for clients making it simple to understand complex systems while guiding our dev team through client feedback and asks.
Adaptable and tech savvy, Justine acts as our Web Development Manager Cristian's right hand when handling website requests and is always looking for ways to optimize internal systems. She also loves whipping up tutorial videos to assist when needed- a useful tool and moment of zen for your day.