Practical

Creative

CreativeBusiness Digital
transformation
3 Owl is a nimble, technology-first, data-driven digital agency based
in Atlanta. We build best-in-class digital experiences for best-in-class brands.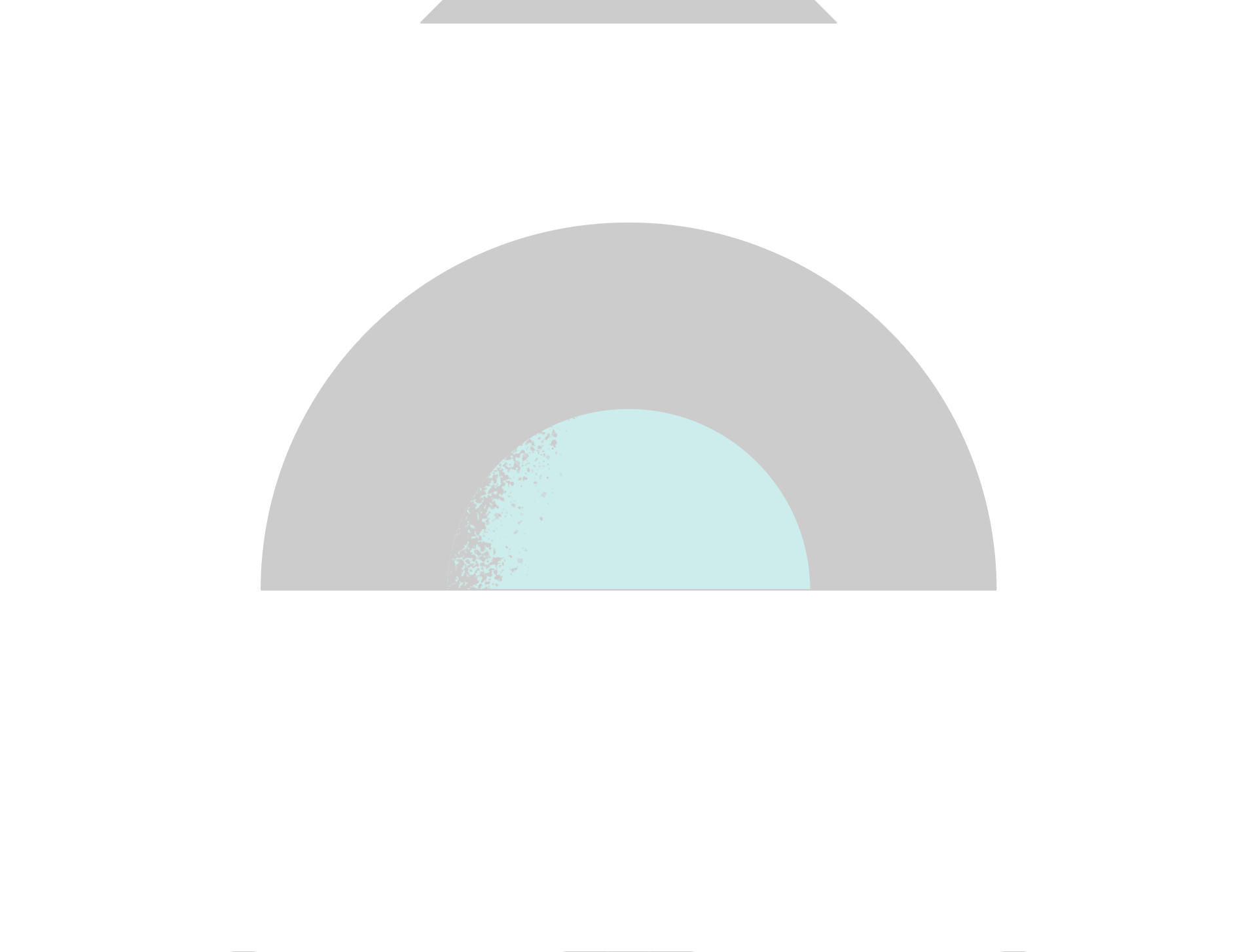 Creative
CreativeBusiness Digital
transformation">

Creative
CreativeBusiness Digital
transformation Graphic Arrows">
What our clients say
Some kind words from the people who make our work possible.
Coming from the digital agency world, I am impressed with 3 Owl's work. They are equally interested in design, utility, and discoverability. We like to show their websites to our other clients as examples of how to improve their own website and take control over the consumer experience while also improving their restaurant's business performance.
3 Owl's work is always up to par. Their responsiveness and tenacity really stand out. Everything they do has a great level of quality to it and they make sure they get to know the client and the brand. They really deliver great work. Project management is one of their strengths. They break everything out in terms of key milestones and deliverables and everything is very organized. They've met every deadline that they committed to.
About 3 owl
We bring together strategic creative work and web technology
to build brands and digital tools that provide transformational change
for some of the world's best companies.