Intimidated by the idea of jumping into thought leadership? Perhaps redesigning your own thinking about it will help.
Thought leadership isn't about delivering some grand ivory tower thesis or accumulating intimidating bylines from elite publications. Rather, it's thinking more deeply about foundational ideas, leaning into leading conversations, connecting to others in a broader context and asking previously unasked questions.
Though it can help you grow, attract and nurture clients, thought leadership isn't about convincing them of your worth. Instead of being a "look how good I am" billboard, it's a way to get others thinking "look at how we can all do better."
Effective thought leadership can also help you eventually raise your prices. It builds clout that justifies your higher fees because you've demonstrated you can spearhead significant dialogue and galvanize big ideas — the playing field equalizers for small-by-design companies.
Explore what you know (and want to understand better).
Start with the topics you're truly passionate about — issues you've dedicated a great deal of time and energy to, just because you dig them.
Write from where you are. Don't try to present a dissertation that anticipates every potential question — especially if you don't have the answers yet. Sharing your excitement about what you've discovered (and admitting knowledge gaps) can humanize you. It also underscores how you're paying attention, that you have a considered opinion and are open to new thoughts.
Then, beyond delving into what you know, explore what you desire to understand better.
Gradually, you'll become a mini-expert in these areas. But from the very outset of your learning, write about it, share it and gain a reputation for discussing it. Circulate your expanding knowledge and demonstrate how you're tweaking your perspective as you grow.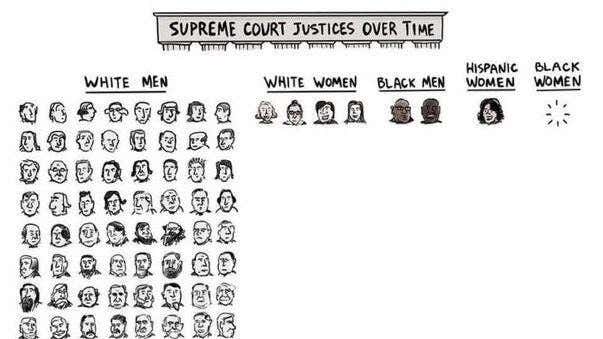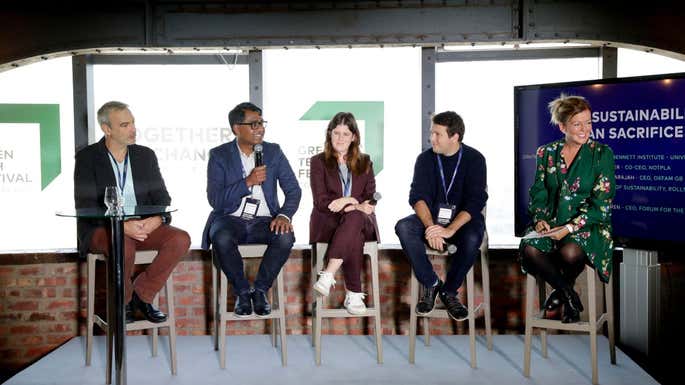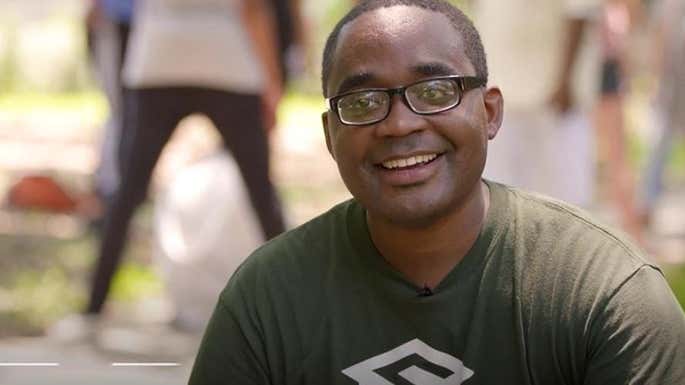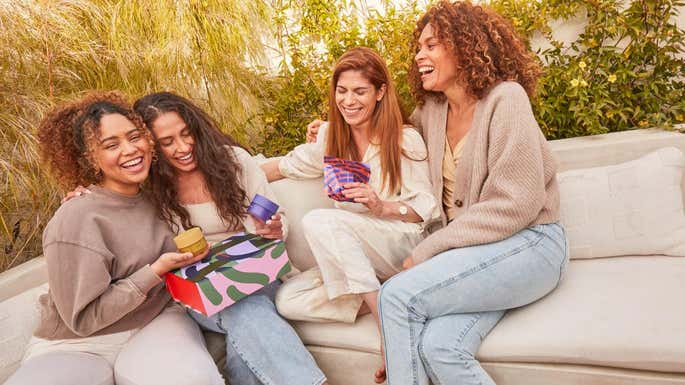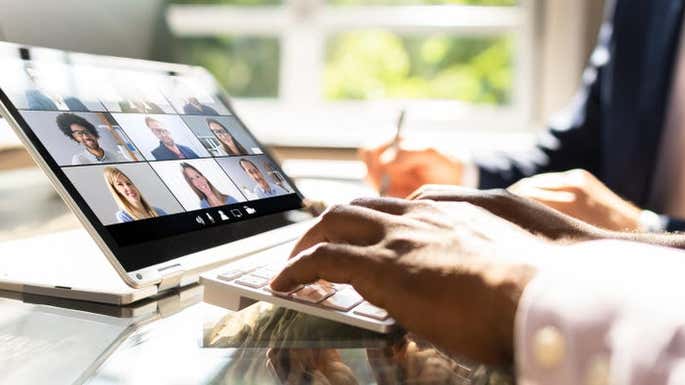 Leading the field will be built on the foundation of these micro-topics you're mastering along the way. Meanwhile, it can lead to openings for even bigger work and further learning.
Consider your story.
While you're assembling your thought leadership portfolio, choose your topics and express your views with intention regarding your company's arc. This content will be a lens into your organization, so use it as a magnet.
Everything you produce — from a mini-lecture to a manifesto — provides an opportunity for someone else to absorb it and say, "I like this person's approach and the culture they are building." So, how will each piece contribute to the story of who you are?
Don't worry about being agreeable.
Do you hold a unique but challenging opinion on a topic? Discuss it!
Instead of presenting yourself as a rebel daring to step dangerously outside the walls of conventional wisdom, however, seize the chance to intelligently articulate your genuine beliefs, without compromise or apology.
Doing so can encourage discourse within your community of peers. And it's a terrific vetting tool for potential clients. Whether they are aligned with your views or contentiously disagree, you'll both understand if you're the right fit for each other.
Play to your crowd.
Speaking of dialogue, keep your audience in mind. Consider who you're trying to reach, what questions they're asking and what challenges they're facing.
Include your current clients in this. What questions do they repeatedly ask? What do you recite regularly from an internal pre-recorded talk track as you're pitching to or onboarding each one?
Write those points down and publish them or deliver soundbytes in a panel. It saves you time and it demonstrates that you're thoughtful, seasoned — a thought leader. It also shows you're thinking about their pain points and how to solve them.
Consider where to share.
You don't need a column in a high-profile publication to be seen as a thought leader. The endorsement of respected gatekeepers certainly helps if you can get it, but great ideas can serve your success however they're presented.
Some options for sharing include:
• Posting it to your social network.
• Emailing it to your business contacts.
• Blogging about it on your website.
• Including it in your sales proposals.
• Including it at key points in your delivery process. For example, share a piece about stakeholder engagement at the kickoff of the discovery process to explain why you want to include the voices of other key stakeholders.
• Sharing it through platforms like Medium, Quora or Substack. Building up a smaller audience may lead to scoring bigger pitches later.
• Using it for pitching yourself to panels or conferences.
Move from thought to action.
Once you've established your most effective pieces, consider using them to:
• Open a conversation. After someone reads or listens to your thoughts, warm, inbound leads will come from people who are already impressed.
• Vet potential clients. If prospective clients aren't well aligned with your values, your thought leadership will reveal that early, saving you both time and stress.
• Nurture prospects to become sales. If a lead is on the fence, your article may further the conversation.
• Guide a client in the direction of what will actually help them versus what they think they want.
• Close a deal when included with a proposal or contract to demonstrate your expertise.
• Support a successful client relationship or project with education. Your thought leadership can further their confidence in choosing you.
• Keep the conversation going with a past client who may need you again or refer you to someone else.
• Raise the standard of your quality and value. Show you're more than selling deliverables; you're a strategic leader steering them toward the best choices in the field. You're not simply a vendor but a consultant helping clients figure out what they need — and delivering on it.
Overall, challenge yourself to get the most mileage possible from each piece by asking yourself how both its content and usage will align with and reflect your company culture — now and into the future.
By following this thought leadership playbook (like I did), your small-by-design company can soon make a big impact driven by the power of your ideas.