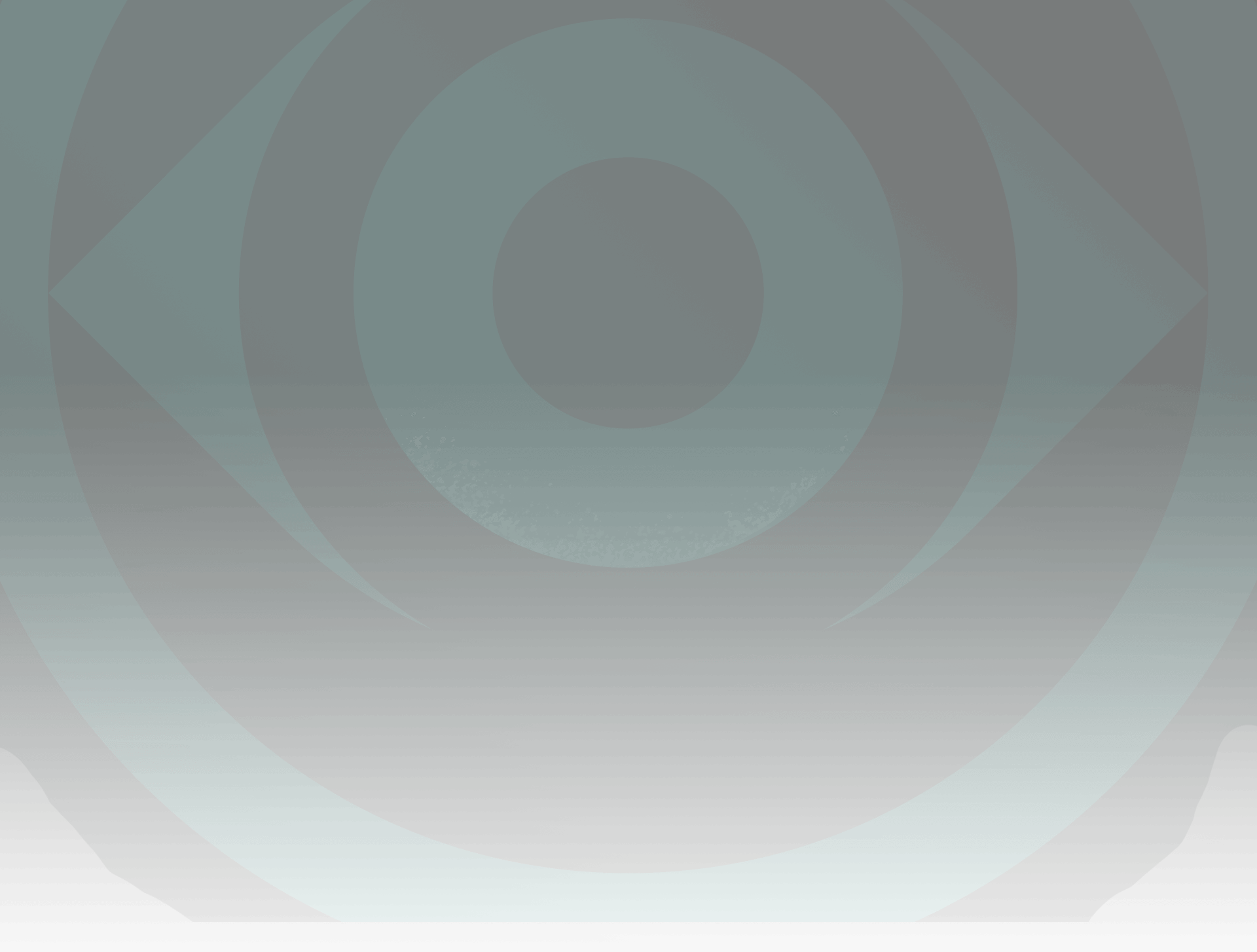 What We Do
A brand that works helps your business grow, functions as beautifully as it looks, and produces real results. It's a lot more than a logo and business cards. We bring strategic creative work and seamlessly connected technology together to build brands and tools that provide true value and growth with measurable results.
Strategy
Strong strategy starts by asking big questions. We're ready to listen.
Why are We Here?
Successful brands start by pinpointing not just who you are as an organization, but why your business exists. This is why strategic thinking and planning is always the first step in our process. We research and establish the truths that make up the core of your business, hone in on the correct target audience, and determine the "why" before we create any "whats".
Research and Fact Gathering
Fact finding and thoughtful research look different for every project and we use a variety of techniques to ensure we're starting with the truth. From market reports and in-depth website analytics analysis, to employee and customer interviews, we get deep into details to create a well educated and informed product. This is true from visual research, to website user experiences, to language, so every element of your brand follows a consistent roadmap .
Connecting the Dots
Gathering the facts from research is the start, but what we do with that information is what produces results and unlocks opportunities for growth. We analyze and synthesize to recognize reoccurring themes and trends to make deeply impactful recommendations which play a foundational role in big decisions our clients make. Meaningful insights lead to measurable results.
Defining Success
Establishing shared goals from the beginning sets us up to connect strategic findings with visual identity and tech for seamless executions. We build more than a strategy to execute your brand well. That means synthesizing data and customer insights to drive our recommendations toward informed creative decisions and measurable outcomes.
Branding
Your brand is much more than your logo.
Brand Workshop
We believe great work starts with getting to know our clients well, and helping you know yourselves better, too. The process begins with our time-tested brand workshop, an interactive half-day experience tailored to each client. We gather key stakeholders to learn more about who you are, your business, and creative visions. Together, we establish shared goals and guidelines for a successful branding experience. We often find that while we glean vital information from these workshops, our clients also learn a lot about themselves. It's fun and there are snacks.
Creative Exploration
Research and *strategy* play a critical role in every phase of our branding projects. We take a measured and methodical approach to gathering inspiration by studying trends and historic design to creatively position brands in a unique and fitting way. Our team then creates moodboards, preliminary language, and an overall roadmap for consistent execution across the project.
Visual Identity
We're here to help build an emotional connection between brands and consumers, and that means more than just a pretty logo. (Don't worry, you'll get one of those too). Our iterative process stays strategically sound and based in research so our time creating is spent efficiently and results in unique and scalable identities.
Language and Communication
Beautiful brands simply work better when language is held to the same high standards of creativity. We establish distinctive voices for our brands based on the same research from which we design to create an entire ecosystem which can be applied across all touchpoints.
Delivering Brands That Work
Once designs and language are complete, we deliver instantly usable products by providing practical deliverables such as brand guidelines, voice and tone guides, and easy to access asset libraries ready to implement on arrival.
Web Design
Crafting the full expression of your brand.
Expand Your Brand
With your visual identity defined, we craft a library of elements that extend your brand across all your marketing channels. Buttons, patterns, page templates, text and photography treatments, and more, all packaged into easy-to-use design systems. Everything we need to build out your site, and everything you need to create brand-consistent content long after our work is complete.
Designed to Convert
Good design is nearly invisible, guiding your customers without distraction, friction, or obstruction. What do your customers need? What do they want to do? With care and intention, we design thoughtful wireframes, intuitive user interfaces, and journeys that convert.
Architects of Curated Content
Content has a way of becoming clutter over time. As part of any redesign, we audit all your content, help you decide what stays and what goes, then restructure everything with a clear organizational system and elegant information architecture. It all simplifies maintenance of your site while helping your customers find what they need.
Accessible, Adaptive, and Responsive
Every site we create is designed for universal accessibility and ADA compliance. (This is non-negotiable.) All sites are also fully responsive and adaptive, with design systems so flexible that they just work across all screens and devices. So that anyone can access and navigate your site with ease.
Digital-Native Designers
Our talented design team is digital-native. Collaborating closely with our development team, they craft lightweight, flexible designs that translate well to responsive display and interactive experiences. With great care for each user's experience, they design intuitive digital experiences that delight and convert.
Web Development
Building digital experiences that delight.
Integration is Everything
The potential of modern web services and platforms often carries the overhead of managing a dozen disparate sources of content, capabilities, data, and tools. We streamline back office operations and customer journeys with fully integrated WordPress Digital Experience Platforms (DXPs) that sync seamlessly, for effortless efficiencies and frictionless conversions.
Universal Accessibility
Every website we build is designed from day one for universal accessibility. Americans with Disabilities Act (ADA) compliance is just the beginning. With easier navigation, optimized search and discovery, and clearer paths to conversion across all browsers and devices, accessible websites are better for everyone and better for business growth too.
Transformative Technologies
We don't do "one size fits all" web development. Every site we build is designed to be your industry's best in class. Selecting and deploying today's most transformative technologies on rock-solid platforms, we architect fully custom solutions that scale to your boldest ambitions.
Empowering You
While we hope that every client will become a delighted repeat client, we empower you with intuitive dashboards and all the tools you need to manage your site, update your content, and analyze your data. We also equip you to quickly and easily create brand-consistent assets for all your marketing channels.
A Seasoned Development Team
Our development team is led and staffed by senior frontend and backend developers with years of experience developing integrated digital experiences on WordPress, Drupal, and Magento, as well as fully custom solutions using Laravel and Angular. They are masters of fully integrated implementations of services such as Olo, WooCommerce, and SharePoint. Collaborating closely with our design team, they bring your brand to life.