Our
Leadership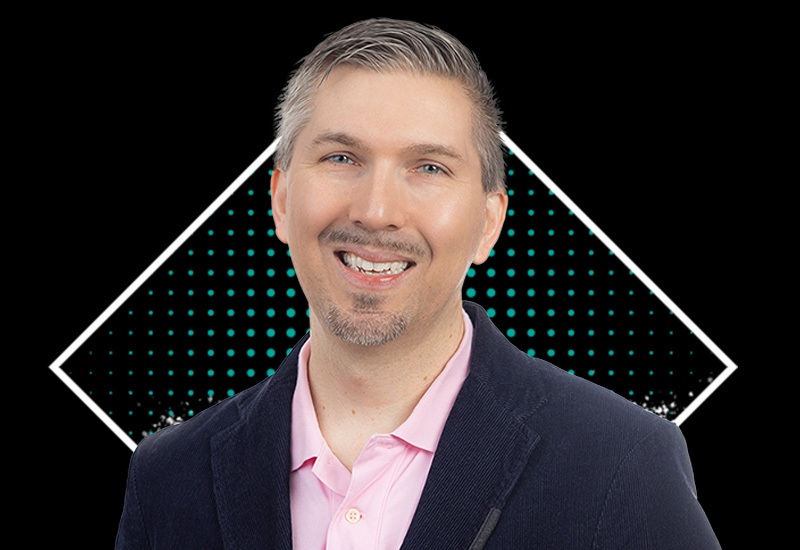 Jeremy Haselwood
Director of Digital Marketing
Jeremy Haselwood is a digital marketing and fundraising expert and author with over 20 years of experience. His journey has equipped him with the successes, failures, and perspectives to connect with people in an authentic, relatable style. His purpose is to help people and companies maximize their talent and purpose.
With a degree in Marketing and a MBA, Jeremy previously held leadership positions at multiple marketing agencies, leading digital strategy for brands like Coca-Cola and The Salvation Army. The strategies he orchestrated helped nonprofits generate over $100 million in online revenue.
He authored the Amazon Best-Seller, The Digital Fundraising Blueprint, creates online courses and resources for nonprofits, and established the online community, Fundraisers Unite. In addition, he created the personal development program E.D.G.E. Academy, designed to help individuals become better leaders and live with intent.
He's been featured as one of the Atlanta Business Journal's "Who's Who," as well as contributed articles to Forbes.com. He resides in Decatur, GA and is an avid Oklahoma Sooners fan and music aficionado.